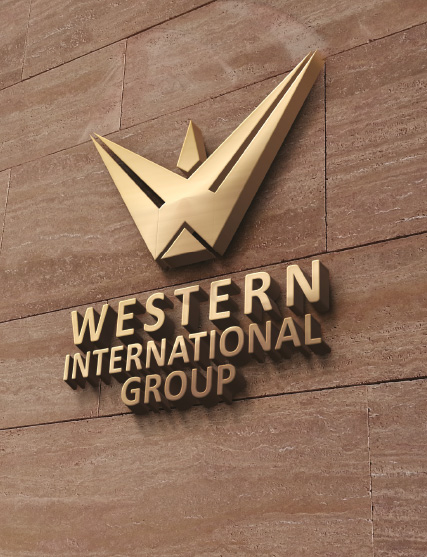 WIG Journey
From modest beginnings in Bahrain in the year 1983, Western International Group has evolved into a multifaceted conglomerate comprising of diverse verticals with business interests across the globe. The Group owns and manages an enviable lineup of successful brands in Electronics, Retail, Household Goods, Garments, Travel Accessories, Fashion, Footwear and more.
Today, the Group employs over 25,000 personnel which are spread across 12 countries. Headquartered in Dubai, the Group continues to strengthen its presence across the Middle East, Africa, South Asia, Europe and subcontinent with new brands and divisions constantly enriching the portfolio.
With inspirational leadership, a team brimming with talent and drive, an extensive dealer and distribution network, state of art infrastructure and facilities gives us a unique vantage point within this industry.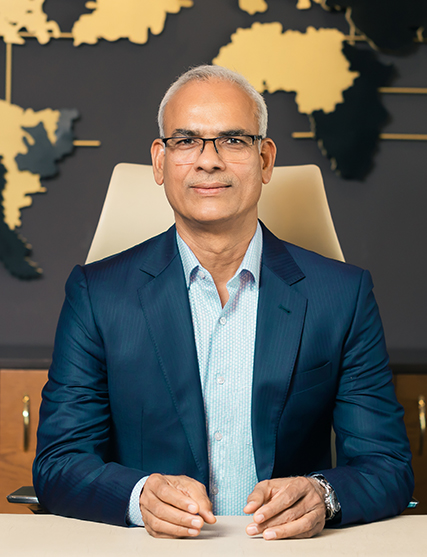 Chairman's Message
Dear all,
I'm often asked what is the key ingredient of success. Is it the vision to conceive ideas ahead of their time? Is it the hard work and dedication you put in to see your objectives through? Is it the commitment to keep getting better with each day? Is it the burning ambition to be the very best in the land? Looking back at three decades of Western International Group, l can say it takes all of it.
We are driven by a burning desire to offer people the finest products and services they can wish for. Combining individual brilliance with a strong team ethics and complementing a spirit of innovation with a dedication to time-tested values, we have set new benchmarks across varied verticals.
We are grateful to the Almighty for his benevolence showered on us. The credit for our success is also shared by our highly motivated team of over 15,000 professionals, who belong to dozens of nationalities from across the world.
United by a common dedication to quality, value and services, we keep raising the bar, extending our accomplishments and expanding your possibilities. It's a great privilege to be trusted by millions of satisfied customers and we will ceaselessly endeavour to live up to this priceless faith reposed in us.
Best Regards,
K P Basheer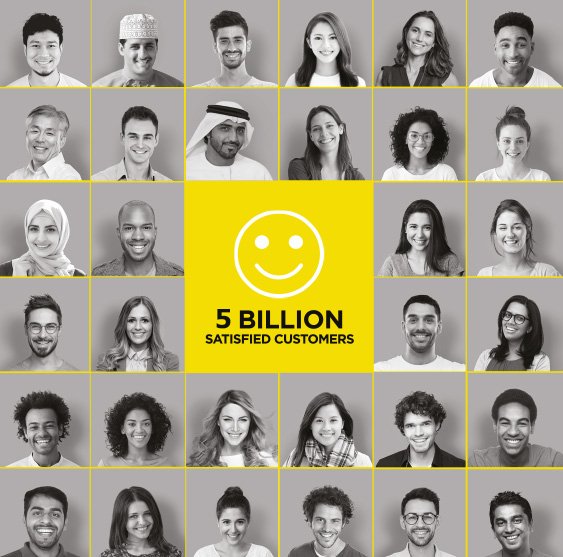 Vision
To evolve into a global conglomerate by reaching 2 billion satisfied customers by 2025
Mission
To be acclaimed as a company defined by technology, precision and innovation
To satisfy customers by exceeding their expectations and offering quality products at competitive prices
To be a model corporation providing sustainable growth opportunities for our employees
Western International Group At Glance